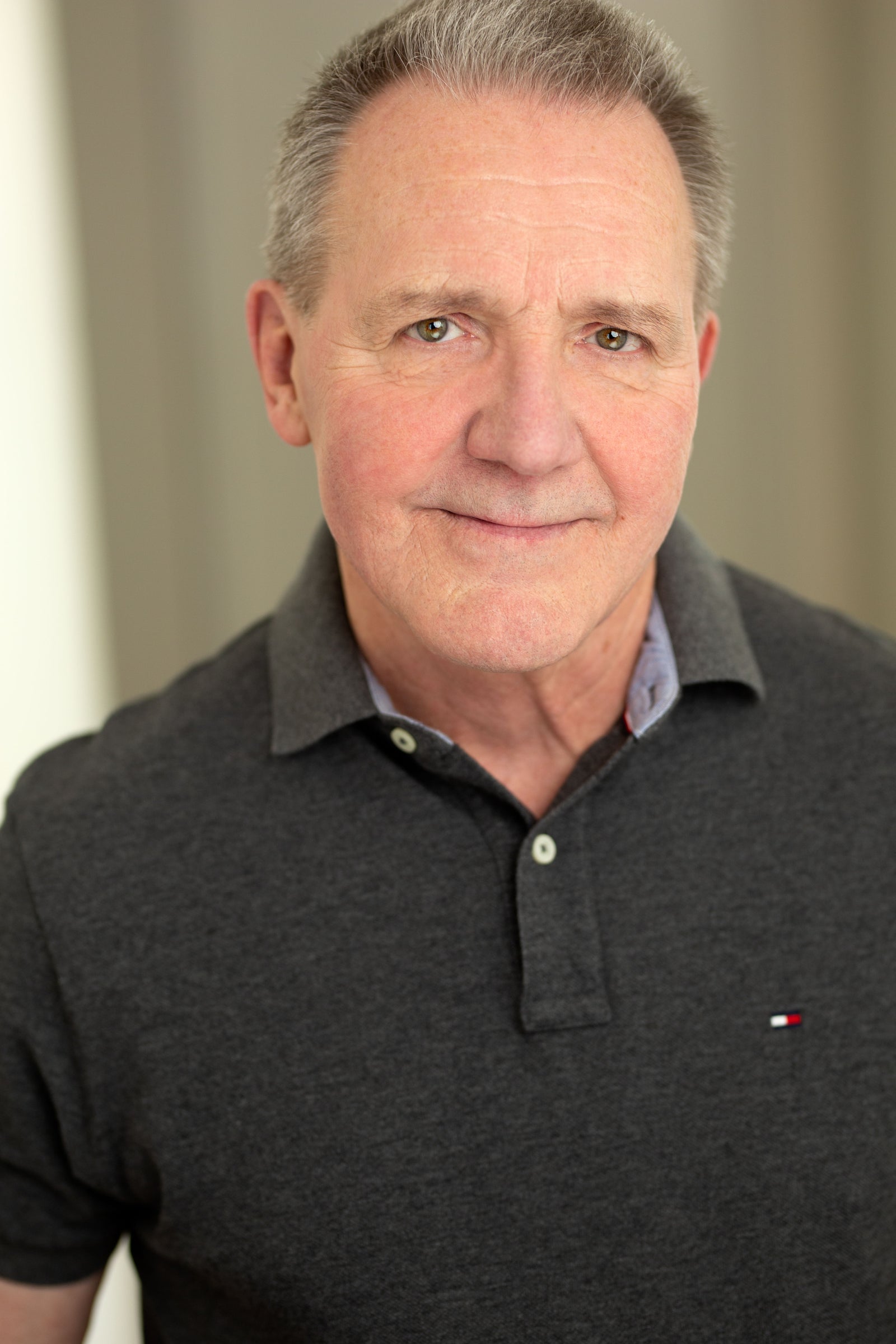 A recipient of many prestigious sales awards, Jay is a full-time and consistently top-producing realtor with Homeland Realty. He has been helping people make sense of the Vancouver real estate market since 1988, and is dedicated to providing you with the best results and service in the industry.
He comprehensively understands your real estate goals and creates solutions that will work for you. Whether you are purchasing for the first time or are an experienced investor, Jay's experience and in-depth knowledge will be your biggest assets. He is familiar with all aspects of the Vancouver market, has a proven track record, and the resources to help you achieve your objectives. Besides his expertise on single family homes and condos he is a SPECIALIST with CO-OPS & LEASEHOLDS.
Make Your Move Easy
Personal concierge from
Modern Life Management
will make your move easier. Serving Vancouver, West Vancouver, and North Vancouver, your move become their focus and goal to complete on time in an expeditious and professional manner.
Quick Contact
Jay Peterson
HOMELAND REALTY
1083 Homer Street
Vancouver
BC
V5Z 2X5
Phone:
604-512-8899
Email:
contact@jaypeterson.com